Creating and distributing content is the core business in publishing. In order to support this, it is important to have a newsroom, press hall and mailroom that is functioning effectively and efficiently with minimal interruptions.
Richmatt has a complete range of products that can be customized to meet clients' different needs. We are able to design solutions that can integrate any equipment with the most complex print and mailroom systems.
High Quality Colour Publication
Our presses are modular in design to enable easy future expansion or retrofitting to existing presses. Comprehensive technological innovations ensure the press delivers unprecedented production speed and superior reliability.
Our fully automated production web cleaning solutions ensure the press remains in production without downtime and expensive maintenance cost.
Our solutions can maximize the advantages of high-speed operations while reducing wastages.
We also offer complete retrofit solution for existing presses.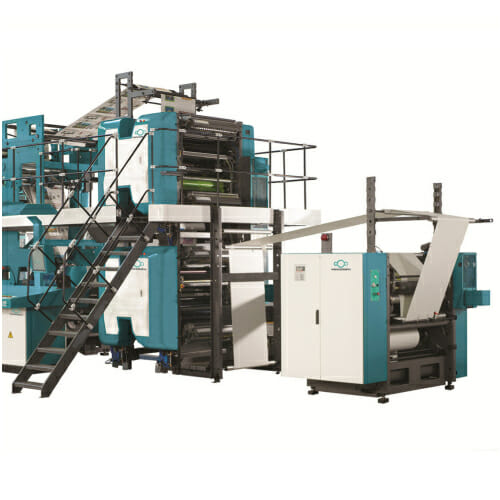 Manugraph is India's largest manufacturer of web offset presses. One of its best-selling product, the Cityline Express, is a compact multi-colour press that occupies very little floor space. It is a single width, single circumference machine, running at a maximum speed of 35,000 rph. All controls are PLC based for ease of operation which reduces make ready time and improves productivity. Short web time ensures excellent print quality and reduces wastages. It has an excellent price performance ratio.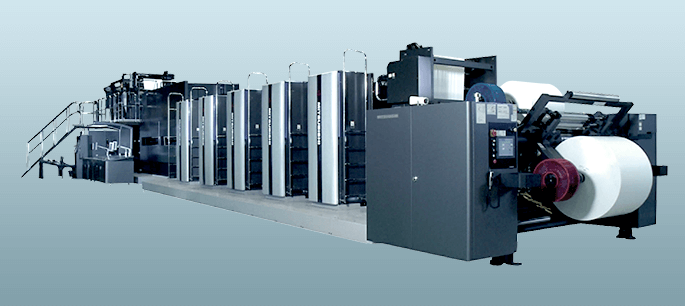 Mitsubishi's products are well known for its high-quality standards. Its commercial web offset presses deliver an unparalleled level of press performance. Its web press models combine today's most sophisticated mechatronic technologies, new materials, system integration and whole host of other leading-edge technologies to bring you a remarkably high level of productivity. Through simplified press makeready and enhanced press operations, each precision-built press component from reelstand to folder guarantees Mitsubishi's renowned level of quality.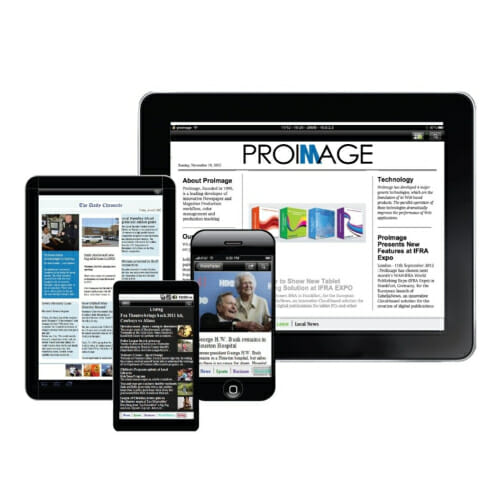 ProImage is a leading developer of browser-based automated workflow, ink optimization, press registration, color image processing and production tracking solutions for the commercial and newspaper printing and publishing industries. Using a standard Internet browser, ProImage's software is easily integrated into clients production line and offers flexible end-to end automated workflow management. The NewsWay-X dashboard is designed to save valuable time for print plant managers allowing them to see the status of their entire production with a single glance.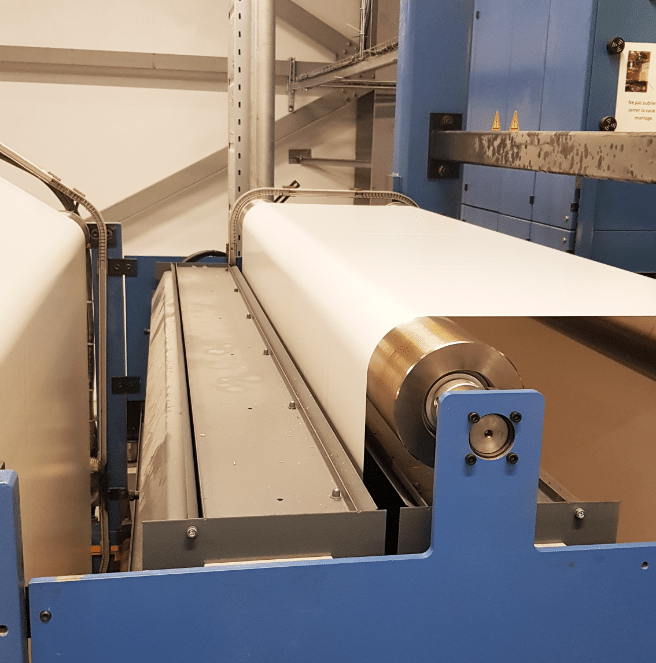 Techniweb is the developer of the automated web cleaning system. The Technocleaner is an essential tool in optimizing the operation of a newspaper press. The Technocleaner process uses the paper web to perform a global washing of the newspaper web press. The washing agent is sprayed directly onto each side of the paper web. The friction of the web with blankets, cylinders and rollers allows for a short and effective automatic washing process.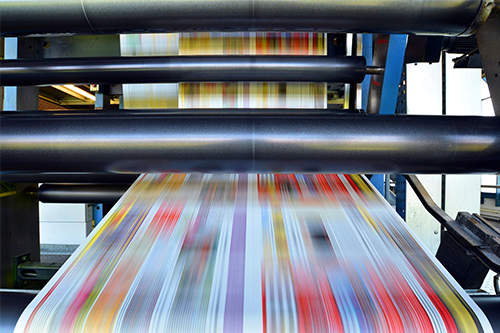 Automating workflows help clients manage increasingly complex requirements of high quality print and low rejection rates and wastage. Baldwin Vision Systems designs and manufactures the industry's most advanced color management and print inspection technology solutions for achieving print quality perfection.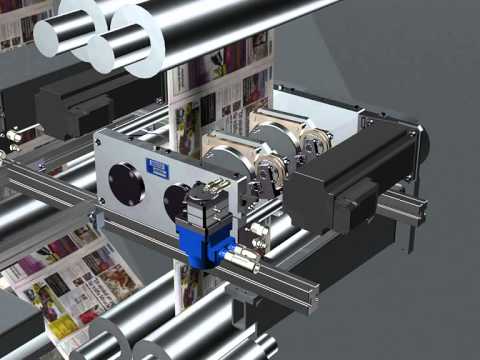 In-line stitching leads to a higher quality printed product that's easier to read and flip through, has more space for advertising and editorial creativity and comes with many environmental benefits. Tolerans is the world leader in in-line stitching. Its stitchers are of the highest quality with state-of-the-art technology. It can be installed in almost any kind of web press and run at full production speed.
Total mailroom and post-press technology solutions
Our versatile and fully-automated equipment and intuitive software can be integrated with even the most complex mailroom systems. We leverage on technological innovations to add value and lower costs by optimising the production and distribution processes.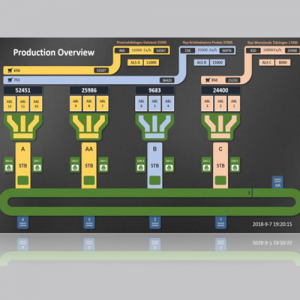 Unimail System is a flexible mailroom control system that is integrated with web offset printers to assist in tracking, production and distribution. This system upgrades and modernize existing production equipment for a cost-effective solution.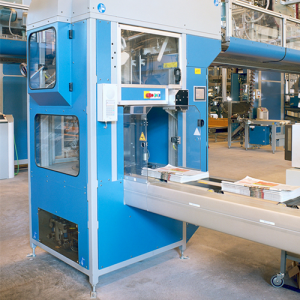 Schur's high capacity mailroom solution integrates conveyors, insertion machines, stackers and addressers in one streamlined workflow. Next, the packing, sorting, loading and labelling systems ensure the accurate transportation of bundles to the loading bay or pallets. NOVA, its PC control system coordinates every component at every step, giving you total control from a single point of entry.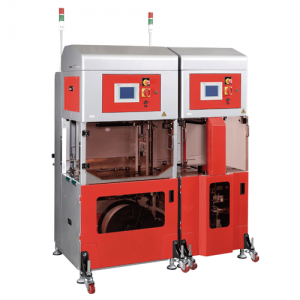 Transpak is the world leader in strapping machines. Its fully automated strapping machines are powered by German motors and can perform inline cross strapping at a high speed. Its superior technology ensures minimal maintenance costs. It can be serviced directly without pulling the machine from the line, leading to minimal downtime and easy maintenance.
A complete, modular, integrated and innovative software platform
Our software platform by ProtecMedia helps to streamline processes in 3 keys areas: Editorial, Advertising and Audience Management. It is composed of modules, which can operate either in an integrated or independent manner. Here are some benefits of using digital technology on conventional processes.
1. Obtain quality and optimize processes in your editorial, circulations, big data analytics and advertising products
2. Ensure you are present in all channels (print, web and mobile or tablet app) without any increase in structure while reducing operating costs.
3. Consolidate and attract new audiences and advertisers in the multichannel era of Web 2.0.