Consultation, Planning, Installation and Service
Richmatt offers a complete solution from consultation, planning, installation to servicing of print and packaging technologies. We help clients improve the quality of output and save operational costs through technological innovations from all over the world. Our solutions are employed in publishing as well as industries that require rapid processing speed and high reliability and can cater to different scales of operations and production.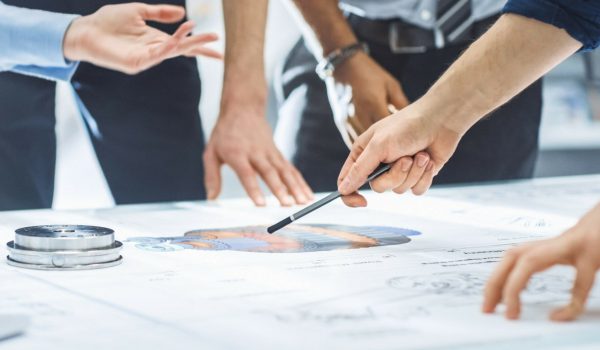 TRANSFORMING THE MEDIA AND PUBLISHING INDUSTRY OVER THE LAST 20 YEARS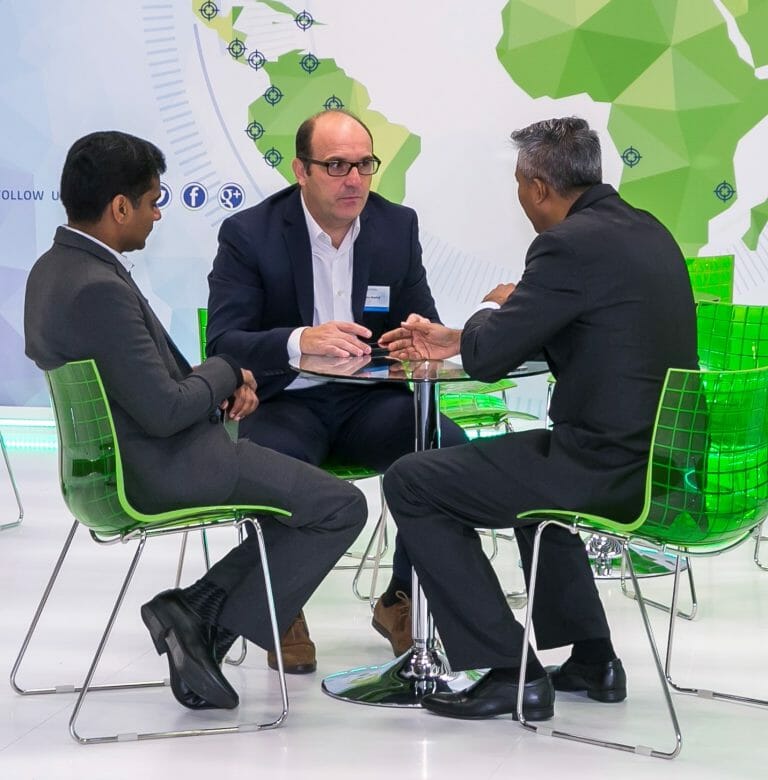 Over the past 20 years, Richmatt Solutions Sdn Bhd, a diversified engineering company in Malaysia has been contributing tremendously to the Newspaper Mailroom industry in the region.
We strongly believe that customer is our biggest asset while customer's satisfaction is our main objectives.
Our dedicated team of skilled engineers, field experts and technical excellence is the main reason for our strong Company portfolio. Richmatt has been recognised for its resilience and flexibility in delivering Customer needs. We play a vital role in creating a perfect and cost-effective Publishing Solutions that caters our client's requirements. We work hand-in-hand with our client and help them to think strategically on sustainability and offer them solutions that is visible in the end-result performance against the sustainability criteria. We offer an extensive range of Publishing Solutions, Engineering Services and Project Management Services ranging from planning & designing, building new or retrofitting existing Mailroom System, Installation and After Sales Services.
We strive towards expanding our network by establishing and maintaining reliable relationships with our clientele globally and we are determined to provide world-class and exclusive services to our clients.
To be the leading innovative Publishing & Packaging Solutions Provider with a strong regional presence.
We pledged to deliver world class services to our clients.
We value each and every team member in our organization
We are committed to the highest standards of professionalism
Customers are our top priority
We believe in reliability and responsiveness from our team
We value professional integrity in business dealings
Our dedicated team is led by Mr Roach Michael, the Managing Director and Mr Arulpragas Amalathas, the Executive Director of Richmatt Solutions Sdn Bhd with more than 15 years of experience in their respectively role.
Arul is a reputable name in the Publishing Industry. He has been in the field from the very beginning and understand every inch of the engineering and production processes. Throughout his years of service, he has also served for IdabWamac as an Electronic Engineer and has been managing several installations in Europe and Southeast Asia. His vast experience in the newspaper industry is much commendable.
We placed great emphasis in providing unrivalled service support in all areas. Our team of service engineers and technicians are highly mobile and able to conduct onsite repairs or maintenance expediently.
We believe in being able to deliver the fastest response and turnaround times.
Consultancy – Once we have determined the needs, we help clients select the right technology, with the right scalability, for their current and future business needs.
Planning and Implementation – We advise clients from the outset and work closely with their team on the project planning and scheduling. Once our experts are sure that we have thought of everything, we will begin the installation, assembly or retrofitting of large machinery or complex systems. The project is completed with the commissioning process.
Service and Support –  We are quick to respond and deploy our highly skilled technical team to ensure optimal production efficiency and maximum uptime. We also provide on-site services or training according to client requirements.